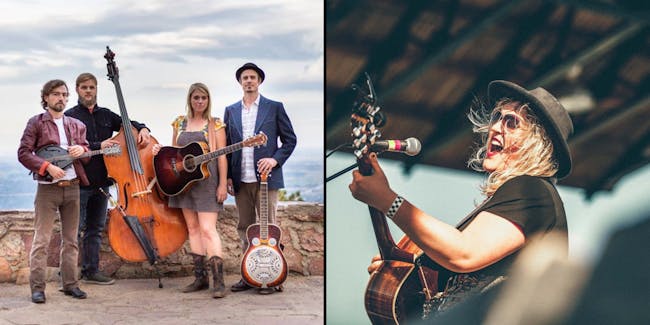 Thunder and Rain, Rachel Hanson
$5.01 - $10.00
Tickets At The Door
Thunder and Rain, Rachel Hanson at The Warming House 7/14/19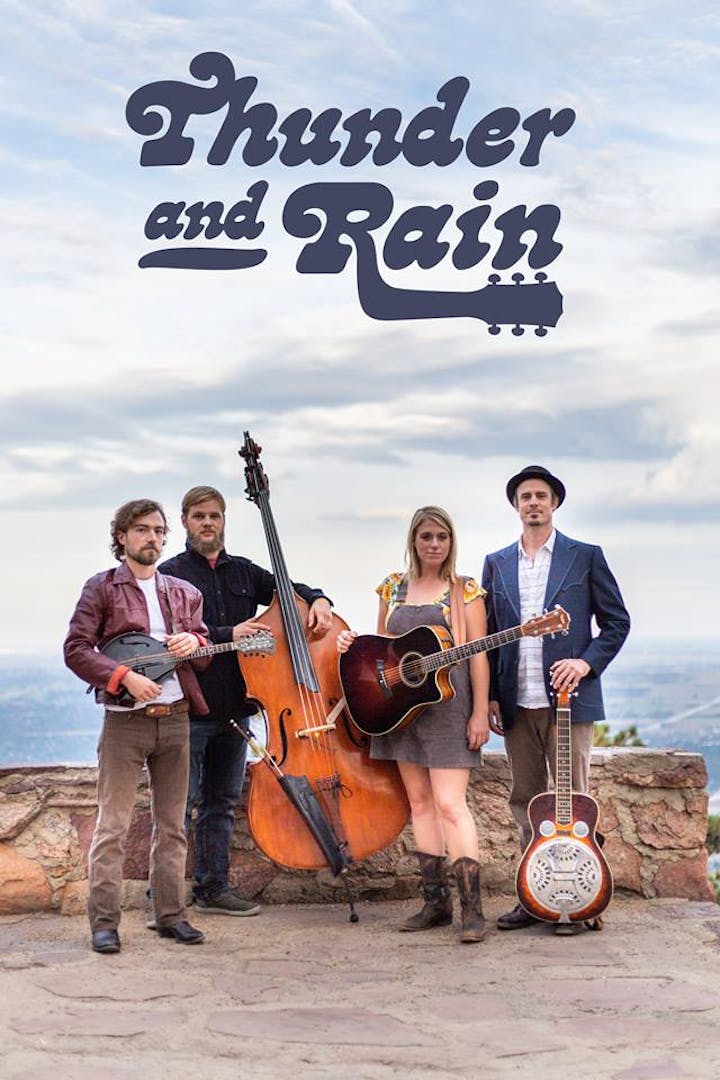 Thunder and Rain
Thunder and Rain is a 4-piece acoustic americana band from the Colorado Rocky Mountains. Consisting of acoustic guitar, mandolin, dobro, and upright bass, Thunder and Rain seamlessly blends their favorite elements of bluegrass, country, pop and alt-rock to cultivate their own take on the American roots music traditions. Driven by the catchy choruses and dreamy melodies sung by Erinn Peet-Lukes, the band perfectly supports her heartfelt songwriting with strong country grooves, lush harmonies and rich instrumental decoration.
Erinn formed the band in the fall of 2013 when she moved to Colorado from her hometown Redondo Beach, CA. Since then, she has added the classical talents of Ian Haegele (Upright Bass), the smooth sounds of Allen Cooke (Dobro/Lap Steel), the crisp chop from Dylan McCarthy (mandolin), and sometimes the beautiful melodies provided by Natalie Padilla (Fiddle).
Thunder and Rain has played for audiences in Canada, Ireland and the UK, as well as across the US. Their meaningful lyrics and soaring choruses have connected with fans both young and old. They are wrapping up their third studio album, "Passing in the Night", scheduled to be released fall of 2019. Notable past achievements include being 2014 Rockygrass Band Competition finalists, #1 Westward's Best Bluegrass bands of 2016, and Erinn Peet-Lukes being a 2018 Kerrville New Folk Songwriting Competition finalist.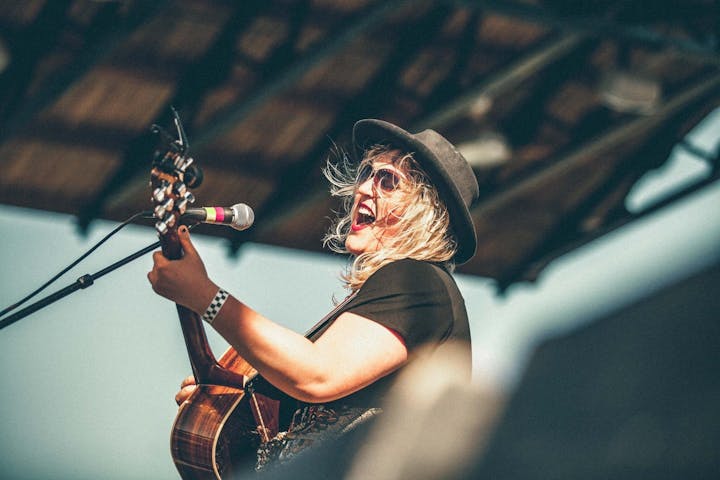 Rachel Hanson

Rachel Hanson's songs emerge from her days growing up a dreamer in the north woods of Wisconsin. She takes us running down dirt roads, tearing through heartbreaks, and musing on the lives of regulars at the local watering hole. Though she currently lives in the heart of Minneapolis, her roots & music are firmly planted in small-town soil.

A blend of country & folk influences meets her musical beginnings in the bluegrass community - and it all settles into a warm, straightforward and sometimes melancholy place when she sings. Hanson has spent time touring across the country, most recently as frontwoman for Minneapolis-based Americana band The Last Revel. When she's not on the road you'll find her in a local bar, a thrift store, garage sale, or swimming in a muddy lake off some back road.

Venue Information:
The Warming House
4001 Bryant Avenue South
Minneapolis, MN, 55409