This show is "pay what you will!"
Stolie
Xaris Waltman
$5.00 - $100.00
Tickets At The Door
Stolie, Xaris Waltman at The Warming House 8/29/19
This show is "pay what you will" -- we want to make it possible for more folks to see live music and hear great songs. Choose the ticket price that fits your life. Our venue is small and advance tickets always recommended. If you'd like to come to this show for free, please email us to make reservations: info@thewarminghouse.net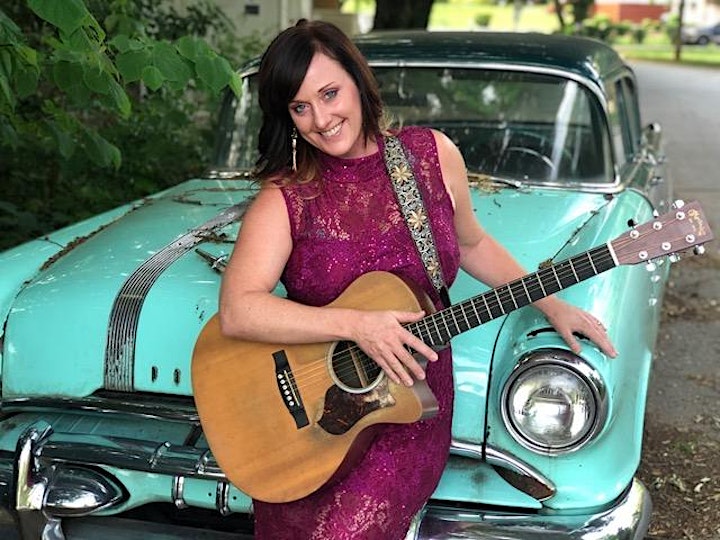 Stolie
Stolie is a musical entertainer and entrepreneur with over 25 years of experience on stage and in the music industry. She is songwriter to over 100 published songs, a multi-instrumentalist and arranger, loop-pedal artist, and bilingual traveling performer.
Originally from Chicago, IL, Stolie debuted her first batch of original music on cassette in the mid-90s. More than a dozen albums later, and dedicated to her craft full-time since 2007, Stolie now spends the winter months living and playing in Puerto Vallarta, Jalisco, México, and summers touring throughout the US and Canada, performing for both adults and for children (as Super Stolie).
Performing more than 200 shows each year for both adult and children audiences, Stolie's forte is charming the crowd at her live shows, no matter what age they may be. Music brings people together, and Stolie is the ringmaster who carries us through the emotions, one unique space at a time.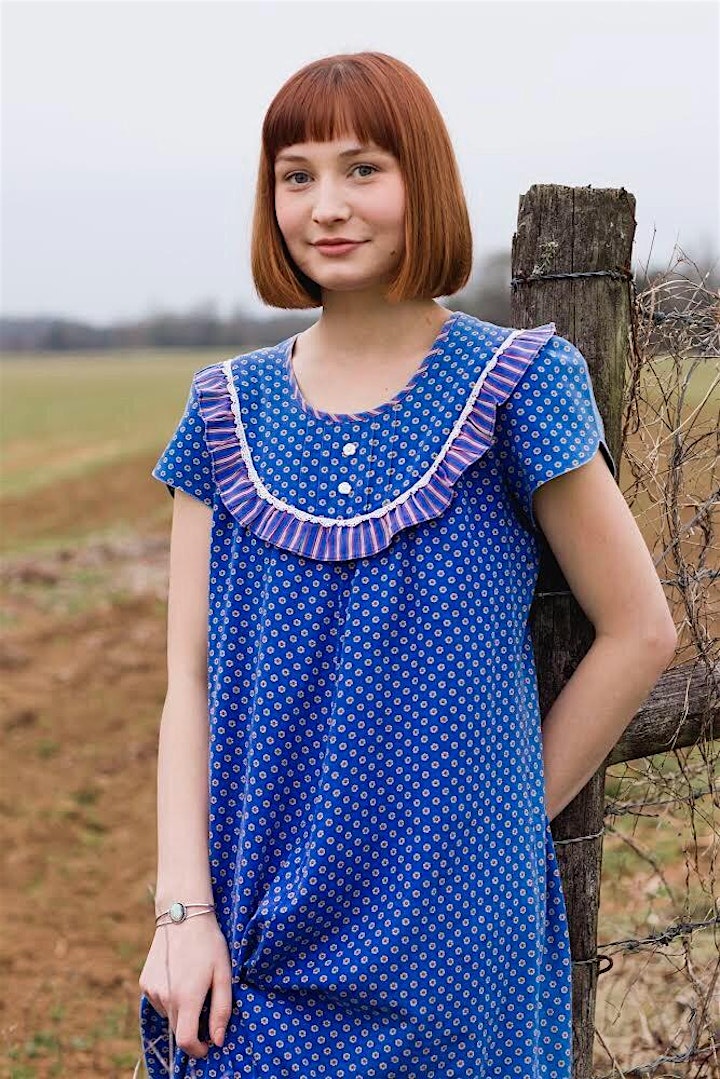 Xaris Waltman

Xaris Waltman has been humming tunes since before she could talk and started writing songs on the guitar since as early as 8-years-old. At eighteen, Xaris is jumping into the world of being a traveling musician; just a young girl and her guitar. A self proclaimed Folksinger, her music style is somewhere in between American folk and country. According to listeners, Xaris's voice is reminiscent of young Dolly Parton and Allison Krauss. Xaris just released album "Under The Willows" with Big Tone Records based out of Bristol, Virginia.

Venue Information:
The Warming House
4001 Bryant Avenue South
Minneapolis, MN, 55409