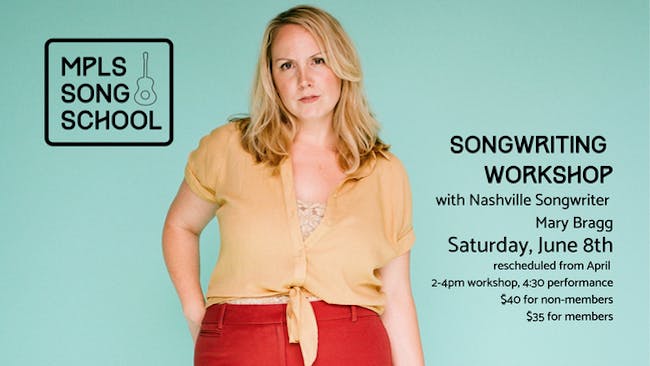 Songwriting Workshop & Show with Mary Bragg at The Warming House 6/8/2019
Mary Bragg
WEBSITE // FACEBOOK // YOUTUBE
This workshop hosted by Nashville's award-winning songwriter Mary Bragg will focus on the primary tenets of songwriting- the power of an original melody, the importance of lyrical depth and vulnerability, and using rhythm effectively in your writing.
All levels welcome; we'll discuss the basics but will also dive deep. Questions welcome about writing and the music business as well.
For Mary Bragg, the process of fully coming into her own actually began with her last record, 2017's critically acclaimed 'Lucky Strike.' Hailed as a "sublime distilling of Southern grit" and one of the year's best by NPR, the album dipped its toes into a kind of radical honesty that Bragg had only previously hinted at, and it connected with audiences in profound and deeply personal ways. The record prompted Vice Noisey to dub her an "Americana Queen," while Music City Roots called the songs "infectious, smart, and resonant," and World Cafe praised her "refined, sumptuously, melancholy take on Southern storytelling." The title track earned Bragg first place in the prestigious Chris Austin Songwriting Contest at MerleFest, and the record's second track, "Comet," has racked up nearly three million streams on Spotify. Billboard Magazine says the songs on her new album Violets as Camouflage are "among the most intensely personal Bragg has ever written."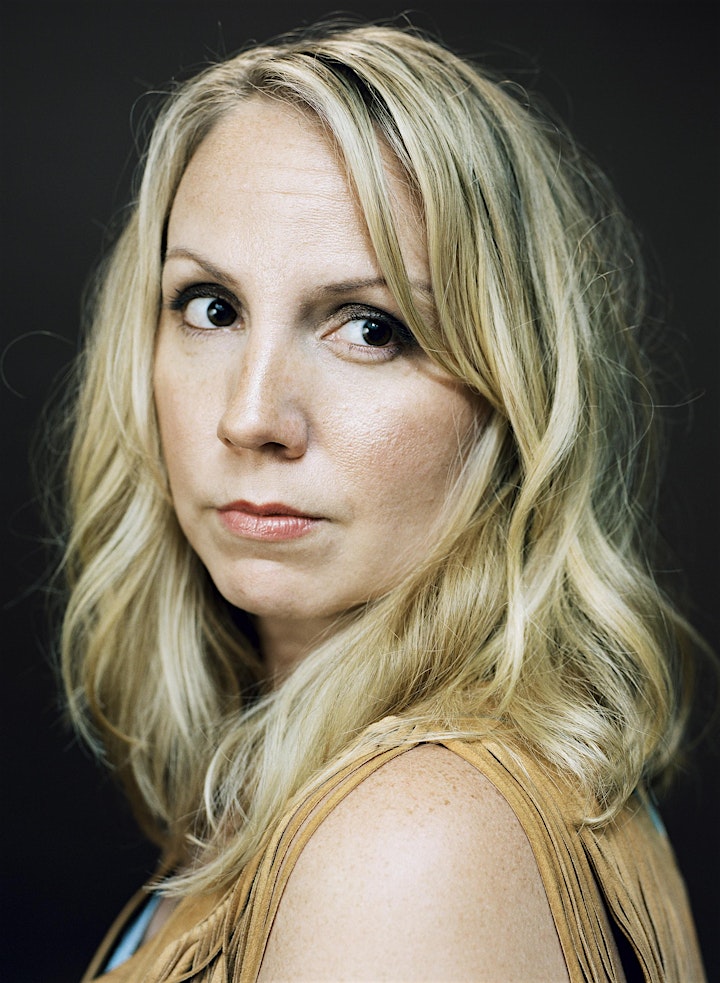 Venue Information:
The Warming House
4001 Bryant Avenue South
Minneapolis, MN, 55409