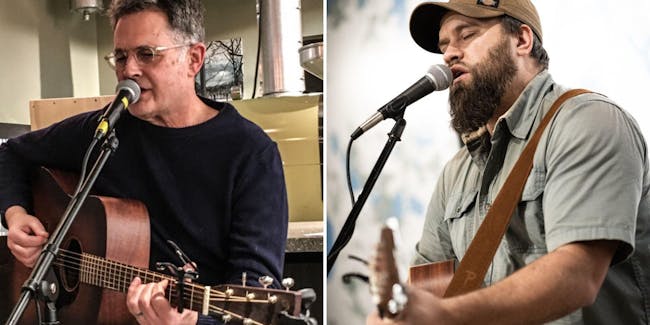 Scott Zosel & Eli Gardiner at The Warming House 2/1/20
Eli was born and raised in the U.P of Northern Michigan but now calls Minneapolis home. He learned to play guitar on his Dad's old nylon string classical guitar and has been writing songs ever since. With influences like Jason Isbell, Neil Young, and Bob Dylan, he values the power of how songs can connect us at our deepest core.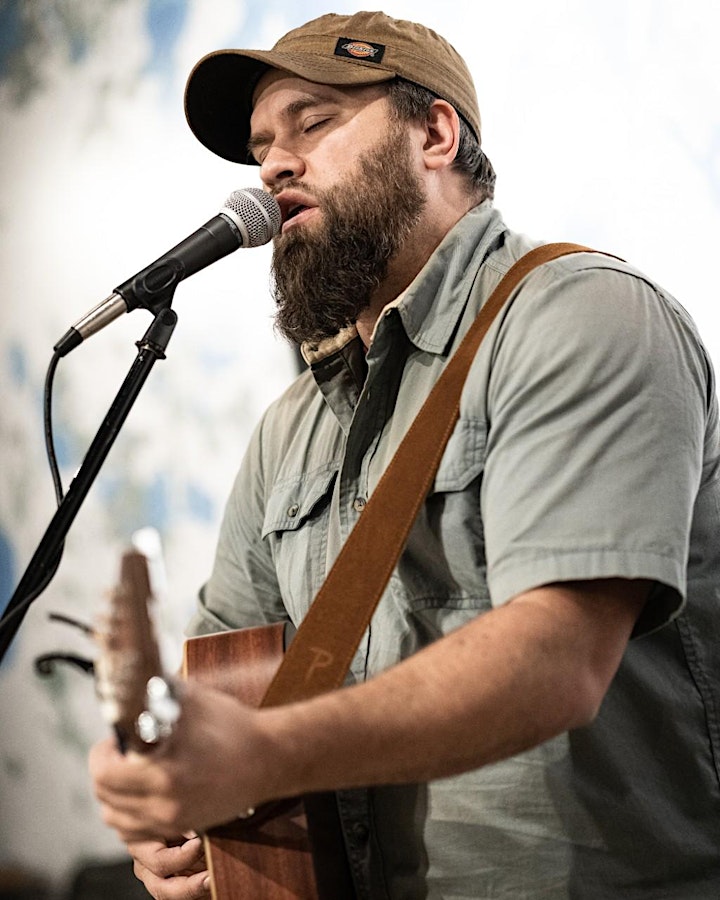 Scott Zosel
Scott Zosel started writing music seriously back in 2011, and has played numerous solo shows in the Twin Cities. Scott weaves rock, pop, country and Americana styles into a vast suitcase of original songs. The repertoire is a mixed bag, not genre specific, influenced by artists such as Joe Henry, Jeff Tweedy, Elliot Smith, Patty Smith, Ryan Adams, Liz Phair, even John Lennon. Scott also fronts his three-piece rock band, The Crooked Numbers, that feature his songs.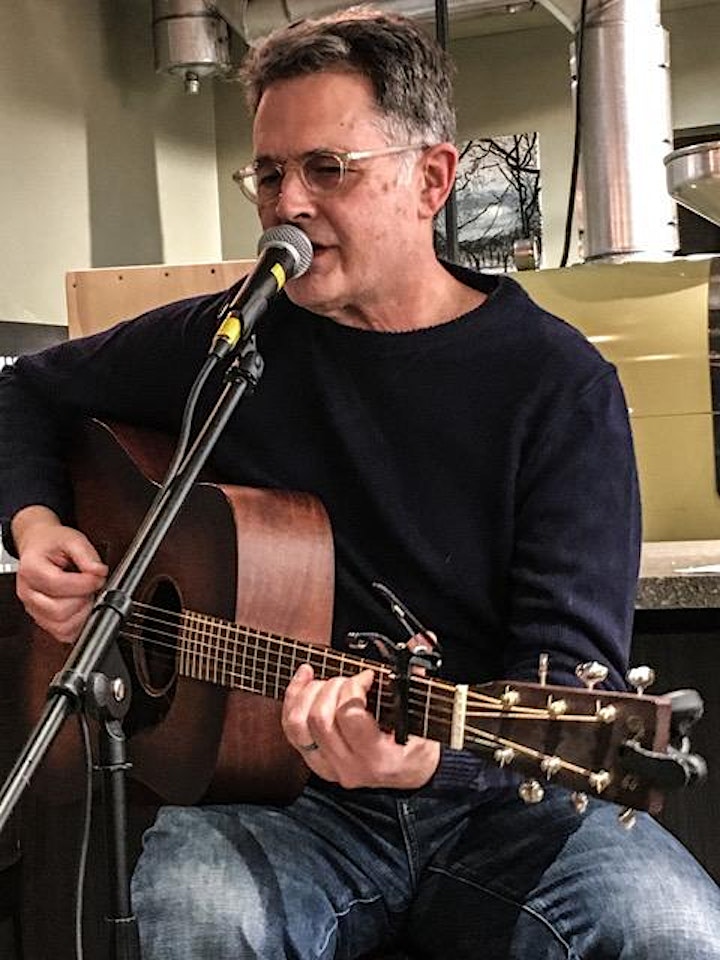 Venue Information:
The Warming House
4001 Bryant Avenue South
Minneapolis, MN, 55409