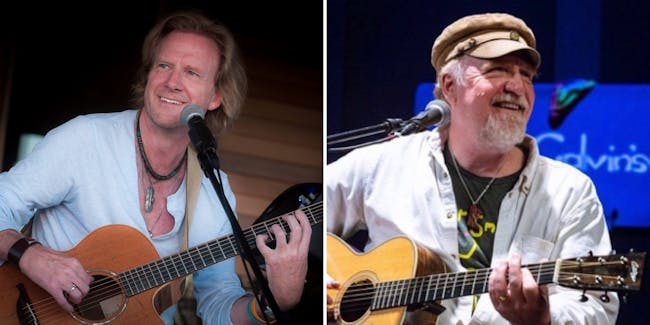 Rupert Wates, Charlie Roth at The Warming House 10/16/19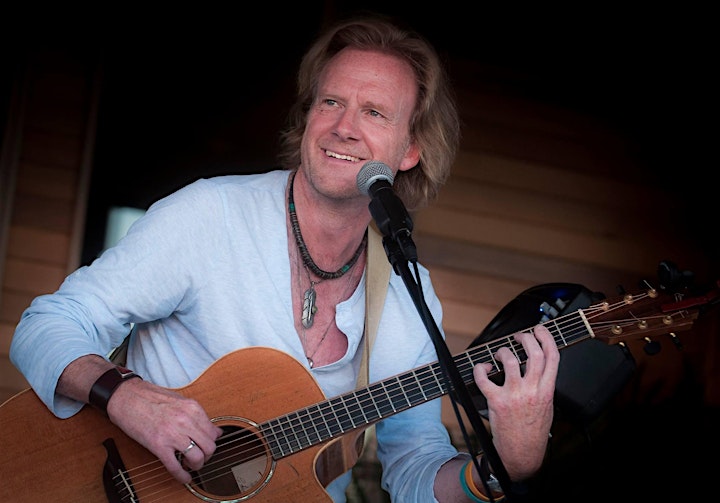 Rupert Wates
Rupert Wates was born in London, UK, and has been based in the US since 2007. He signed a publishing deal with Eaton Music (London) in 1994 and has been a full time songwriter ever since.
He has won over 40 songwriting and performing awards. In 2018 he performed as a Finalist in the Kerrville New Song Folk Contest and an Emerging Artist at Falconridge Folk Festival. More than 25 of his songs have been covered by other artists, including two full length tribute albums to his material recorded by independent artists in Nashville and Los Angeles.
He has released 9 solo albums, tracks from which have been played on radio worldwide. He averages 120 live shows a year, in every state in the US, in Canada and in Europe.
Colorado Central Magazine describes his songs as 'sublime folk hymns', while Folk And Acoustic Music Exchange adds 'this is one gifted s.o.b…if you're not hip to this guy you're missing out'.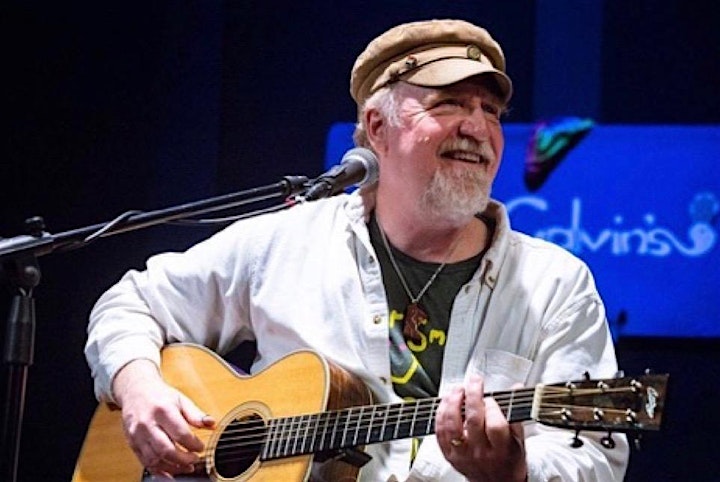 Charlie Roth

Americana, Folk, Blues, Country, Celtic, Charlie Roth is a unique blend of all these genres. What Charlie is best at is telling a story with his rich baritone vocal, acoustic guitar, rack harmonica, and foot percussion. A consummate showman, an entertainer with countless gigs under his belt, Charlie has mastered the art of playing and singing from his heart, exuding the sheer joy of making great music which can be felt by everyone who is connected to that magical and medicinal spiritual grace.

Venue Information:
The Warming House
4001 Bryant Avenue South
Minneapolis, MN, 55409