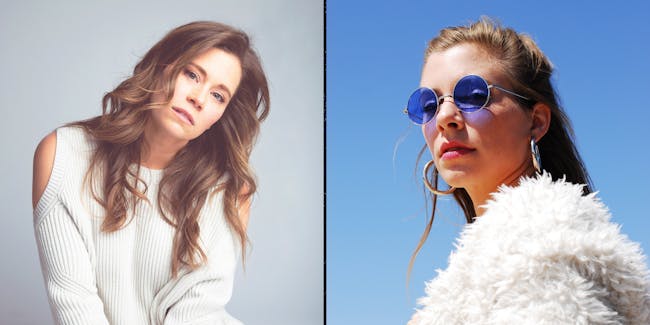 Michelle Lewis, Skyler Day at The Warming House 10/12/19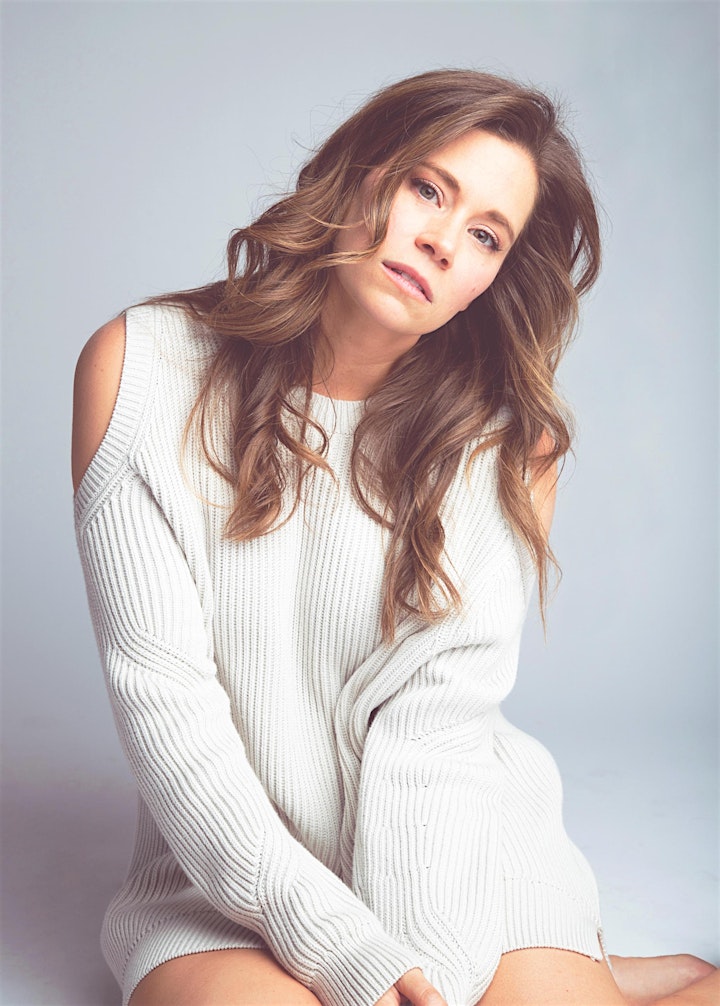 Michelle Lewis
On her new studio album, All That's Left, Michelle Lewis explores the far edges of joy and sadness. It's a personal history served through loss and love.
An artist's third album often carries the weariness of having already said everything. Yet Michelle's third work shines, a testament to her great skill at perception. As she's grown as a songwriter so too has her ability to elevate a detail from anecdote to allegory. The result is an intense collection of ten tracks, a journey in transformation from regret to compassion, coming to rest upon a sort of sweetness available only to those who truly care. If only we could all love so deeply, feel such warmth, deliver such grace in woe.
As she mourns loss, celebrates love, and confronts guilt, the album weaves an emotional journey, conveyed in vivid flashes of sorrow and garnished with comic turns of forbearance. Yet rather than feeling haphazard, the album gathers upon the many consequences of devotion. Michelle has spun together all the relationships that matter and the effect is a good cry followed by a good laugh.
Michelle wrote this album with her ears open. "Scars" explores a life story she learned about her grandmother only after losing her. Lyrics on "Please Don't Go" were words of comfort overheard during another period of great pain. "Sometimes the songs are already written, you just have to listen," she said.
Interestingly, the album features a cover of "Dancing In The Dark," a first for Michelle who to date had recorded only original compositions on her albums. "Years ago a friend gave me a copy of Nebraska. When I heard that album I realized that although Bruce Springsteen had been in front of a rock band for years, he's really a folk singer," she said. "His songs are so relatable and heart wrenching."
The album's first single, "Push On," is co-written by Nashville singer/songwriter Robby Hecht. The song shares a timely message of determination, delivered in Michelle's plaintive vocal style, both heartwarming and heartbreaking. "There are times in everyone's life when we feel like we can't go on, whether it's physically, mentally, or both. 'Push On' is about overcoming those everyday and long-term struggles we all have," said Michelle. "It's about being lost, physically broken down, but then fighting through it."
The album ends on an affectionate note, with "Lay On My Pillow," a velvet blanket of comfort sung softly and sweetly. It's a comforting final thought, a return safely home. She sings, "Give me your life / I'll give you mine / Stay with me darling we'll be fine."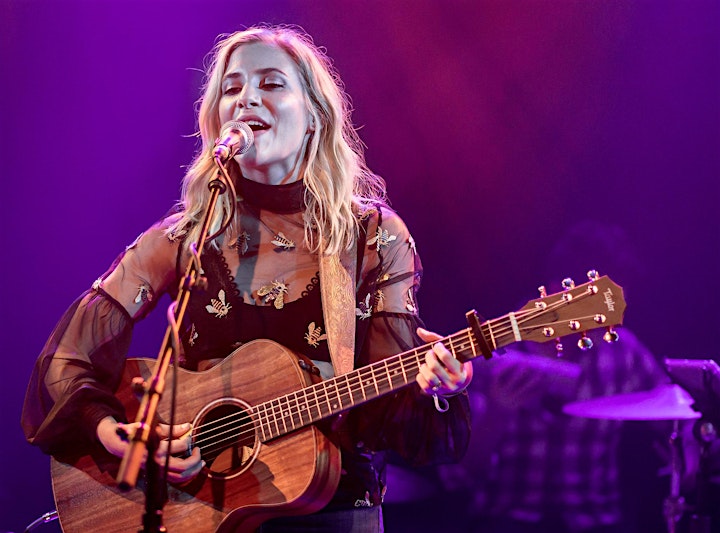 Skyler Day

Skyler Day recently shared new music with fans, releasing the candid track "Honest". Aptly named, "Honest" puts everything on the table and chronicles her experience with a toxic relationship while finding the strength to leave it behind. Honesty is nothing new for Skyler, it has served as the main ingredient in every song she writes. The Georgia native discovered her love for music and storytelling at an early age, writing her first song at age 10 and picking up the guitar at 14. Fast forward and she has released two EPs, wrapped up a successful residency at the Hotel Café in LA and fulfilled her dream of performing at the legendary Troubadour (like her heroes, Carole King and Elton John). Day's second EP, Los Angeles, was co-written with producer/songwriter Steve Solomon (known for hits like James Arthur's "Say You Won't Let Go") and peaked at number 39 on iTunes. Day is known for her folk-meets-country roots, but Los Angeles has more of an experimental vibe, blending in modern sounds and merging subtle synthesizers with her acoustic guitar. Steven Ward of Grimy Goods wrote that Day has "a voice that cuts like silver and a penchant for honest songwriting." Day, who is also a well-established television actress, has appeared on shows like Parenthood, Pretty Little Liars, Law & Order: SVU, MTV's Sweet/Vicious and Raven's Home on the Disney Channel.

Venue Information:
The Warming House
4001 Bryant Avenue South
Minneapolis, MN, 55409