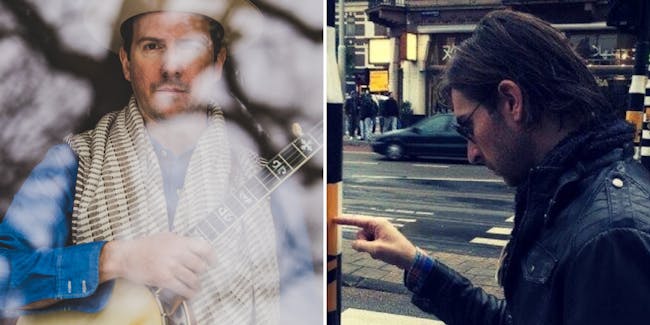 Michael Rossetto with Jeremy Ylvisaker at The Warming House 4/4/20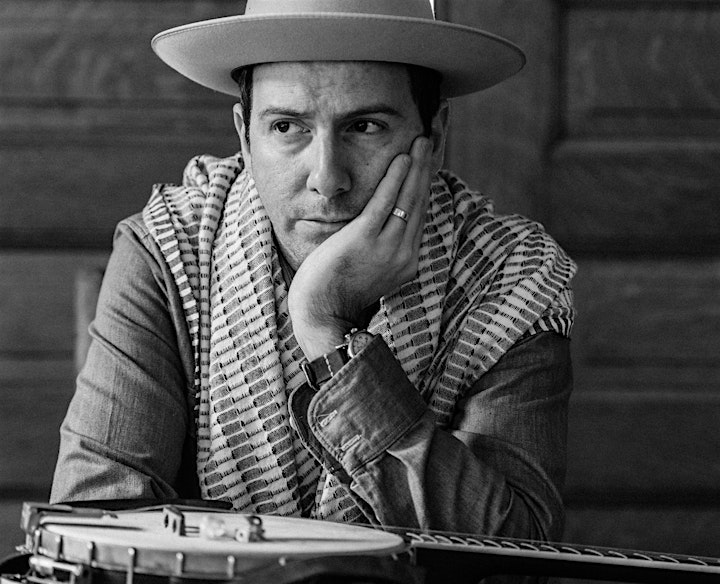 As the son of Italian immigrants living in the midwest, it is surprising that a banjo found its way into the hands of Michael Rossetto. As a self taught banjoist and guitarist, Rossetto moved from Wisconsin to the Twin Cities in '97 and began writing and recording instrumental music with his quartet, Spaghetti Western String Co. After four records, two MN Music Awards (2005, 2006) and a handful of silent film score performances, the group disbanded in 2010. Their music can be heard in the documentary Winnebago Man.
He spent the last several years working as a sideman for The Pines, David Huckfelt, Pieta Brown, Erik Koskinen and Buffalo Gospel.
In 2015 he began recording what would become Intermodal Blues (Shifting Paradigm Records), a collection of instrumental music that is a homage to the global music well that Rossetto draws inspiration from. Intermodal Blues was produced by Twin Cities drummer/percussionist, JT Bates who performs on the record along with Chris Bates (bass) and Jim Anton (doshpuluur). The collection of songs are heavily influenced by Rossetto's travels to his parents' villages in Italy, the deserts of north western India and the winter back roads in the midwest.
Photo credit: Graham Tolbert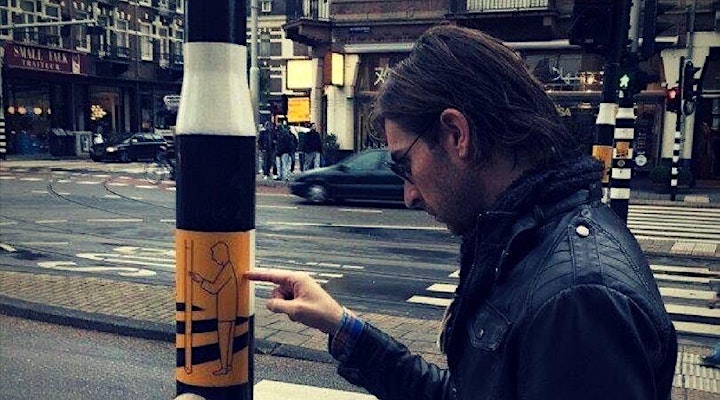 Jeremy Ylvisaker is a multi-instrumentalist, composer, producer, teacher who has worked with John Prine, Bon Iver, Bruce Hornsby, Jenny Lewis, Andrew Bird, Sandra Bernhard, Damo Suzuki (Can), Anais Mitchell (Hadestown), Brother Ali, members of Prince's New Power Generation, Mouse on Mars, Swamp Dogg, Merce Cunningham dance company, and many others playing in venues such as the Sydney Opera House and Carnegie

Hall. He scored the film "Reframed: Forgotten Film Remembered" (Walker permanent collection) and put out 2 solo records (Malibu Hymnal and Dimebag) as well several as a member of the group Alpha Consumer.

Photo credit: Al Church

Venue Information:
The Warming House
4001 Bryant Avenue South
Minneapolis, MN, 55409