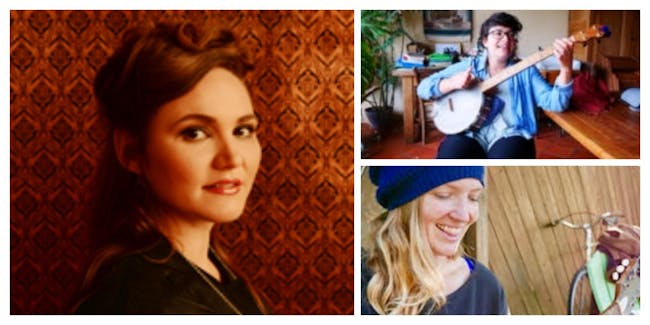 Letitia VanSant, Little Birds at The Warming House 8/1/19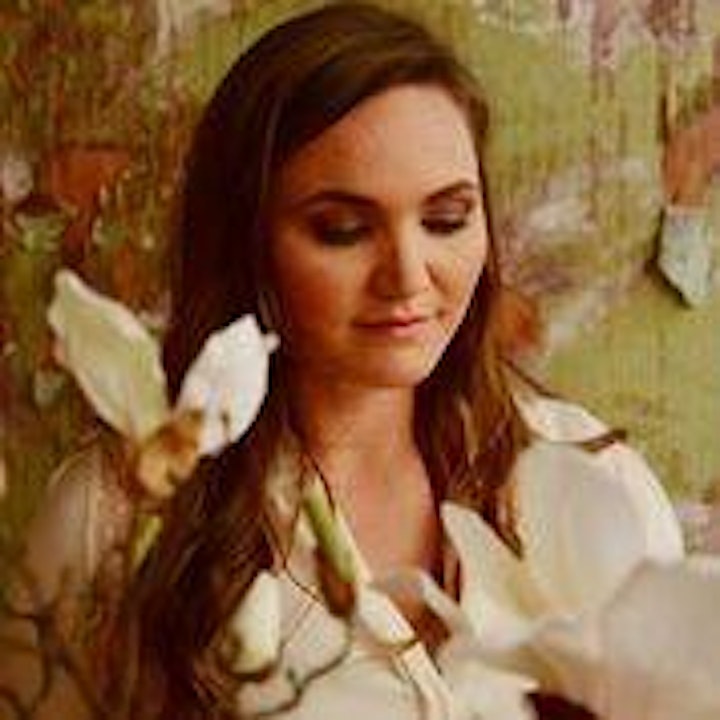 Letitia VanSant
From sparse indie folk ballads to hard-hitting Americana anthems, Letitia VanSant's distinctly intimate voice delivers songs that are both deeply personal and politically relevant. Whether performing as a duo or with her all-star four-piece band, her live shows have been described as "vibrant and approachable," and BBC Radio calls her "very, very good - a fascinating new artist."
VanSant's songwriting has earned numerous awards, including the Kerrville New Folk Songwriting Competition, an honor shared among the likes of Lucinda Williams, Lyle Lovett, and Anais Mitchell. She is a finalist for the 2019 Baker Artist Awards and listeners of 89.7 WTMD voted one of her songs among the top 10 of the year.
Little Birds
Sarina and Karin make the kind of music that sounds right on a porch, on a blanket in the park, or next to a woodstove. With guitar, banjo, and close harmonies, these singer/songwriters create music full of warmth and feeling. Both Karin and Sarina have been involved in various music projects in and around Minneapolis, and are just beginning this new musical adventure together.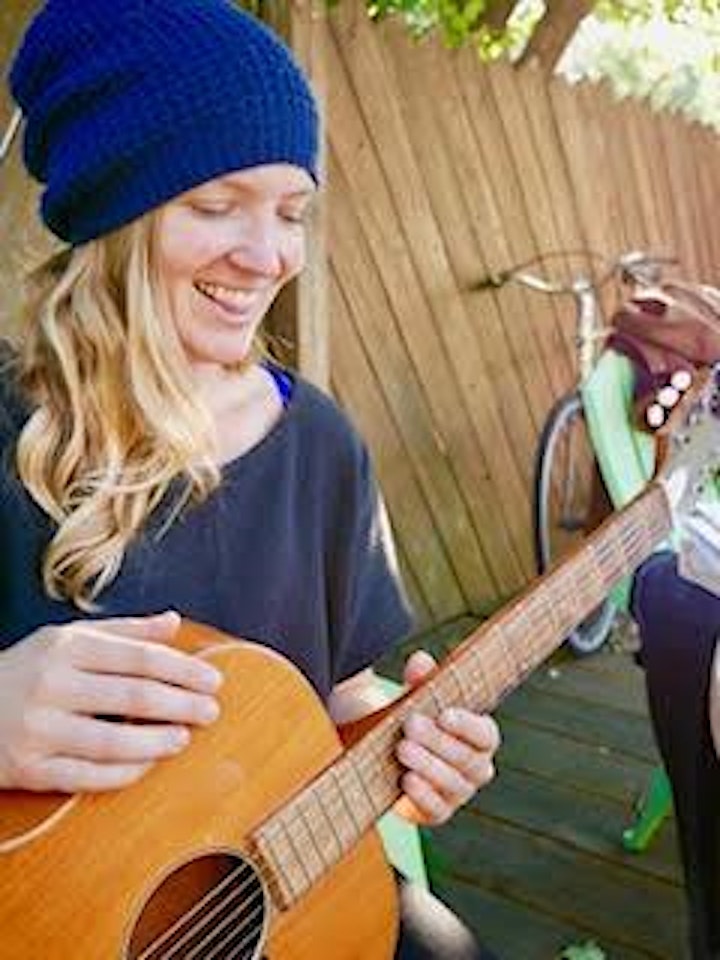 Venue Information:
The Warming House
4001 Bryant Avenue South
Minneapolis, MN, 55409