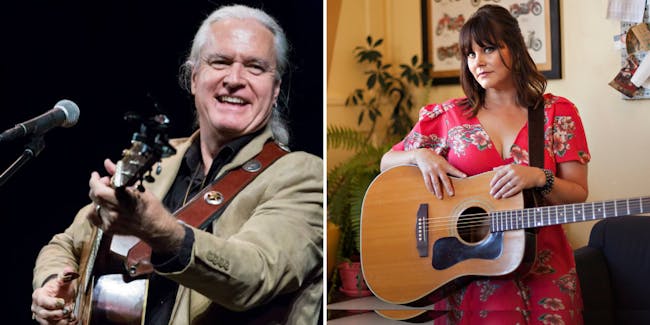 Ken Gaines & Vicky Emerson at The Warming House 3/26/20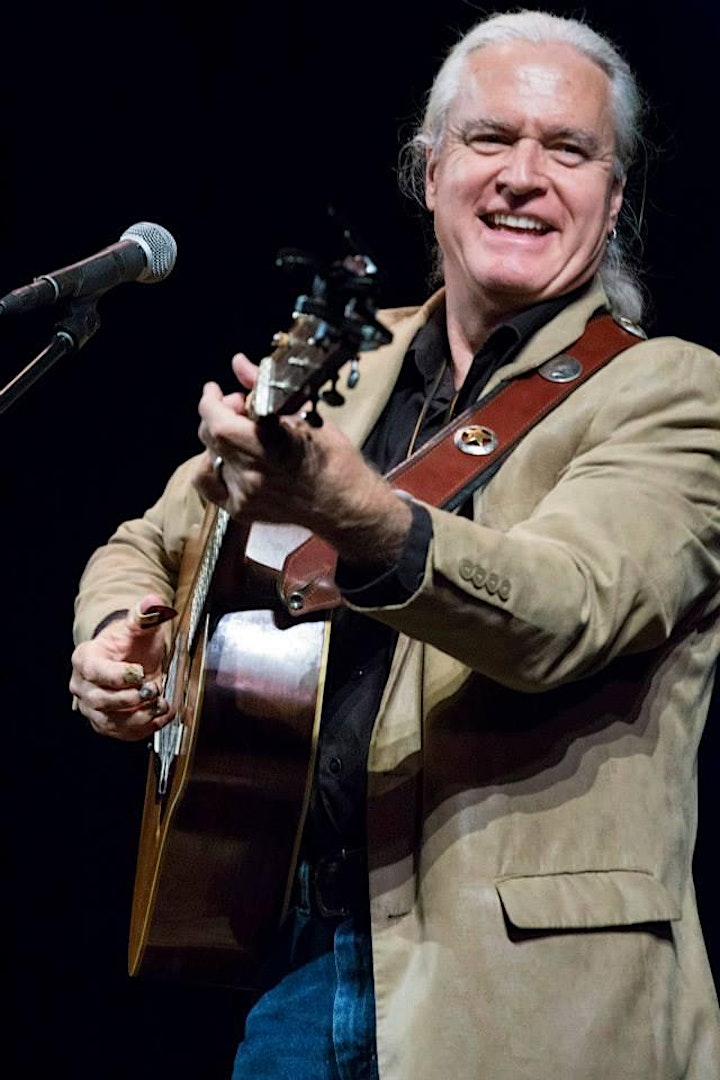 "There are a lot of things I've never gotten over, especially my love of the song and its performance. I can't remember when I didn't sing and, from a very early age, was fascinated with writing songs even as I learned and sang classic rock, folk, jazz, theatre, and choral works. I've come to the point where I have nothing better to do than write and perform on my own or with the people I love."
Houston area singer/songwriter, guitarist, producer, and teacher Ken Gaines has the goal of writing great songs in just about every genre and style you can come up with. "For all the great songs that have been written I belong to a wonderful tribe who believe there are a least as many great ones still to be written." His voice has the range to cover all styles and his supple guitar work lays down arrangements instead of just chords. His lyrics are both powerful and poetic and highlight the skills of a story teller and observer of life. In 2005 he was voted Singer Songwriter of the Year by the Academy of Texas Music and in 2007 his song "Einstein's Violin" was nominated Song of the Year at the Texas Music Awards.
Onstage, Ken is both into the song and the moment never quite knowing what will happen next. "Live performance is the culmination of all my thinking and practice. It's like a religious experience. I want you to laugh and cry on the same night and go home feeling like you've fallen in love all over again with someone or something you hold dear." Ken is a regular at the Kerrville Folk Festival both on stage and around the song circles and, in 2009, was chosen as the festival opener.
Since the Fall of 1998 he's produced and hosted the songwriter's series at Houston's legendary Anderson Fair. These Thursday night productions have become a must for traveling artists from all over the world who are touring Texas as well as so many of Texas' best singer/songwriters. "Talk about a great way to keep your edge as a performer. I love these shows!" says Ken. "Each night is a different mix and allows me to bring out a different aspect of my performances as well as the opportunity to feature and interact with so many great artists." In 2010 he was featured in the documentary film "For the Sake of the Song, The Story of Anderson Fair" starring Lyle Lovett, Lucinda Williams, Guy Clark, Robert Earl Keen, and Nancy Griffith and a host of performers who have graced the stage since 1969.
Ken currently has 2 CD's in print, "Catfish Moon" 2006 & "Real Men" 2002 on the Songdog Record label. He also has cuts on a number of compilations including, "Songs From the Tackle Box 2011, "Shoulder to the Stone" 2010, "Uncle Calvin's 25th Anniversary Compilation" 2008, "The Silverwolf Homeless Project" 1995. Through the years he's worked on numerous other recording projects and written for stage and film notably the feature film "Blue Days Lost" 1995 and two co-written children's musicals, "Noah and the Ark" and "Journey of the Wise Men" produced by the Excellent Theatre Company in Houston.
Ken's other performance activities include event announcer 11 out of 13 years for the Texas Music Awards and master of ceremonies for numerous events. He also regularly teaches theme specific songwriters' seminars, notably, "Start With a Hook Line", "How to Get Out of Your Beautiful Rut", "The Molecular Structure of Melody", and "The Power of Contrast". He's taught the songwriting experience at the Kerrville Music Camp for Kids and regularly for the Boys & Girls Club of Central Texas. He also presents performance lectures on "The Songs of Lennon vs McCartney" and "Lazy Bones to Moon River, the songs of Johnny Mercer".
He's a charter and former board member of the Academy of Texas Music and MyTexasMusic.com where you can find his music and hundreds of other Texas artists. He's also a board member of Southwest Regional Folk Alliance and Visionary Heights. He has Bachelor's degrees in Theatre Arts and Visual Arts as well as emphasis studies in Literature and Art History.
Ken is available for concerts, club shows, festivals, and house concerts both as a single act or sharing the stage with the likes of Wayne Wilkerson, Claude Butch Morgan, Karen Mal and many more. His tour schedule takes him all across the US as well as his home state of Texas.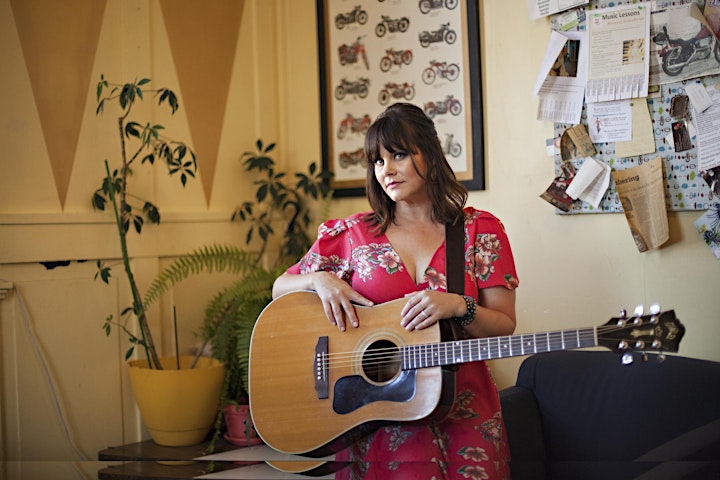 Singer/songwriter, Vicky Emerson, has been heralded by the Minneapolis Star Tribune for her gorgeous, dusky voice and songwriting chops on previous releases but her new album, Steady Heart, which she self-produced, firmly established her as an essential, strong female voice in Americana music. Steady Heart, has received critical acclaim, helping her to rise to #4 on the European Americana Charts, #52 on the US Americana Album Chart and #34 on the Americana Singles Chart with her hit, "The Reckoning." No Depression raved that she is "...one of the pre-eminent independent singer/songwriters working in Americana. Her lyrical acumen is readily apparent for any listener, those unfamiliar with her work and longtime fans alike, but the lean economy of her poetic musings separates her work from performers who might otherwise overdo their desired effect on the audience."

Vicky is based in Minneapolis, tours on a national basis and has opened for Gregory Alan Isakov, Amanda Shires, Eliza Gilkyson, Brewer & Shipley, Malcomb Holcombe and Brent Cobb.

Venue Information:
The Warming House
4001 Bryant Avenue South
Minneapolis, MN, 55409