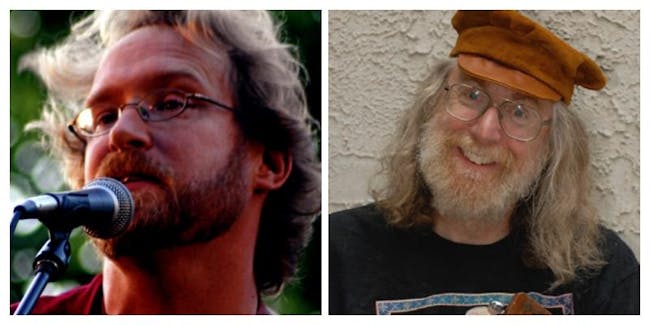 David Stoddard, Mike Agranoff at The Warming House 8/22/19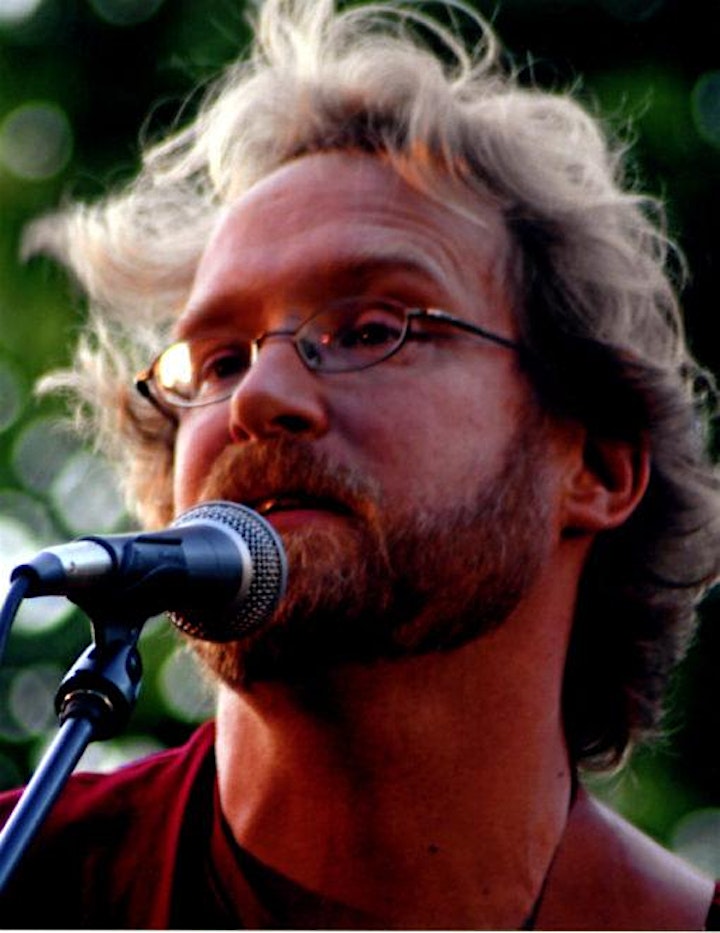 David Stoddard
Noted lyricist and composer David Stoddard is a songwriter and teacher living in Minnesota. He tours throughout the US and Canada, where he plays mostly concert venues, living rooms, and other dedicated listening environments.
David has won the Kerrville New Folk award, as well as songwriting awards at the South Florida Folk Festival, the Tucson Folk Festival, the Minnesota Folk Festival, and others. He has made a specialty of being the consummate opening act, warming up crowds for Juice Newton, Leon Russell, Rik Emmett, Jeremy Messersmith, and many, many others. His music gets compared to both Randy Newman and Loudon Wainwright III, and he once got mistaken for George Winston at a bookstore in Milwaukee. True story.
He's got a Master's Degree in Music Education and teaches Music Theory, Music Physics, and Music Technology as well as guitar, piano, and many other instruments. He's written for theater, choir, and film.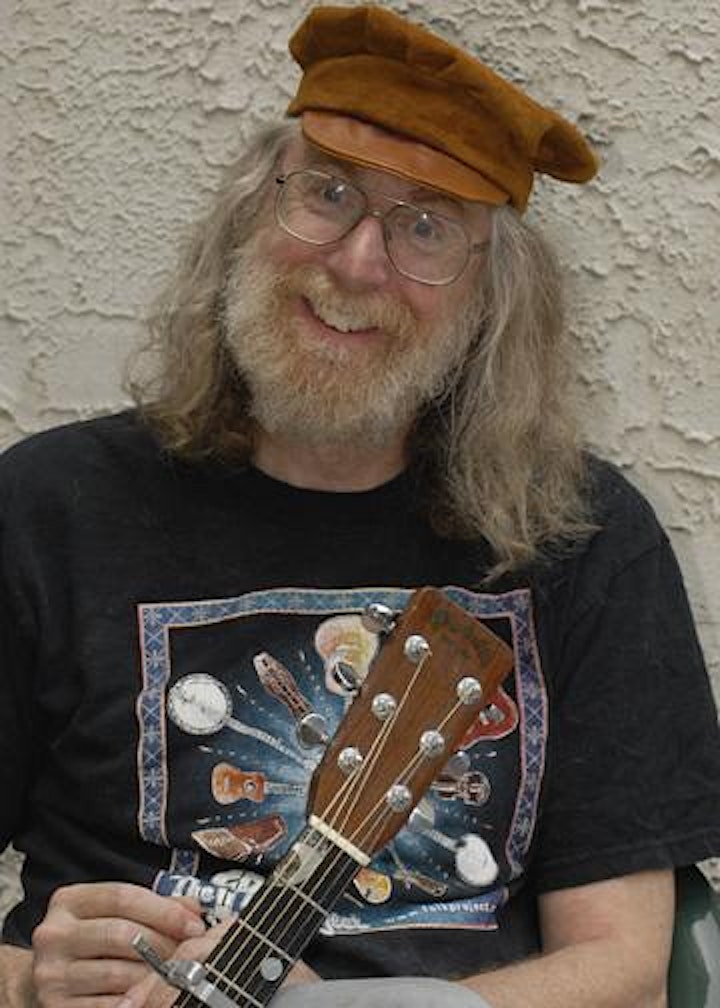 Mike Agranoff

Mike Agranoff is one of those folk performers that steadfastly defies categorization, and yet amasses stalwart fans from folk aficionados of all categories. He draws his material from sources as diverse as traditional ballads and fiddle tunes, Tin Pan Alley, contemporaries in the Folk World, and his own witty pen. Although he does perform some original material, he considers himself more an astute singer-songfinder, priding himself in discovering the hidden gems, unknown in the larger folk world. He delivers them with a skilled hand on guitar and English concertina with an almost telepathic transmittal of the essence of the song, and occasionally sly twinkle in the eye in anticipation of some of the most horrible parodies ever perpetrated on an unsuspecting audience. A signature feature of Mike's performances are his inclusion of some heart-stopping spoken word pieces that rivet the listener to unforgettable stories.

Venue Information:
The Warming House
4001 Bryant Avenue South
Minneapolis, MN, 55409