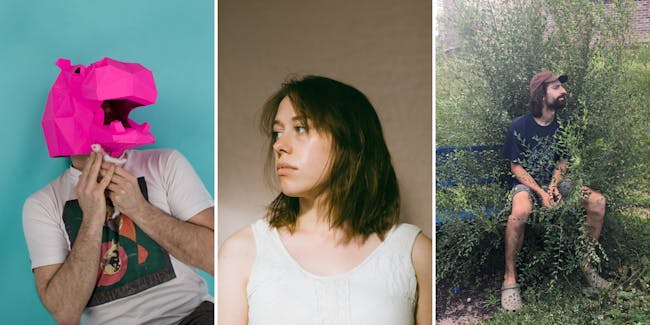 Daniel Bonespur
Lydia Liza
Sam Robertson
$5.01 - $12.00
Rescheduled for Wednesday, February 5th
Daniel Bonespur with Lydia Liza, Sam Robertson at The Warming House 1/17/20
Daniel Bonespur sprawls wholeheartedly in each musical landscape he explores, creating songs that slyly position listeners between evocative story-telling and arcane emotions. Daniel's music has been heard on stages across North America and Europe. And he's has had the supreme pleasure of playing with folks such as Chris Brokaw (Codeine) John Fernandes (Olivia Tremor Control/Elephant 6 Collective) and David Leib Hart (Tim & Eric Awesome Show, Great Job!).
"Daniel Bonespur is a trip without ever sounding like anything but a sweetheart. A pitch-perfect voice with a wry perspective and fanciful sense of storytelling."
-- Spark & Fizz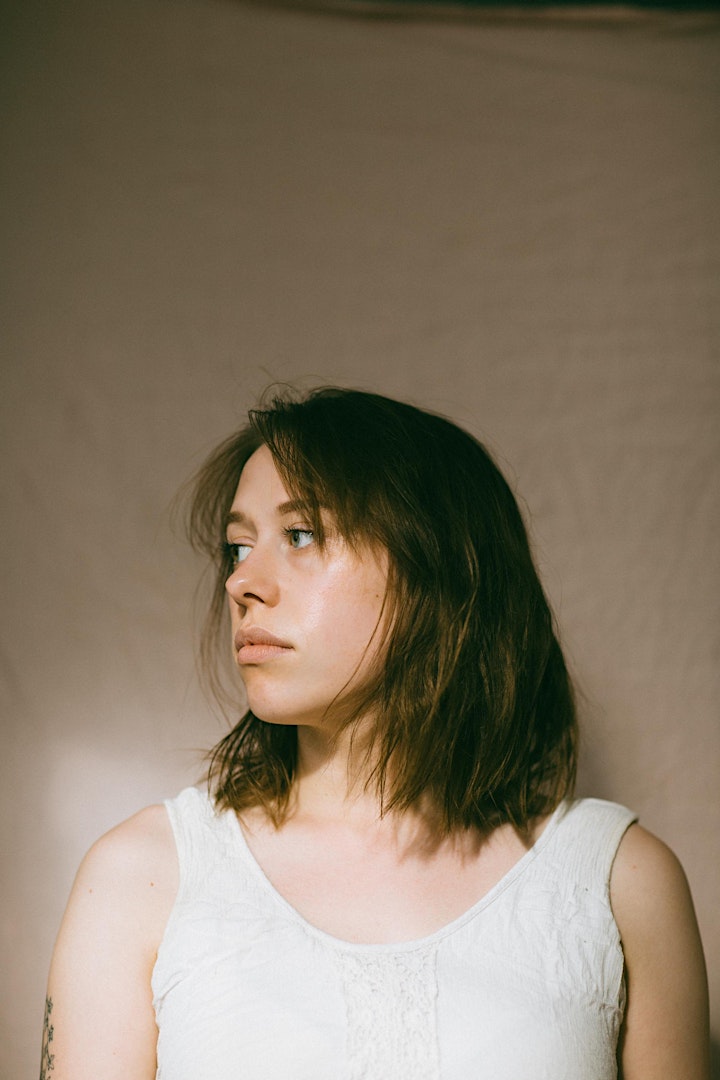 photo credit Zoe Prinds-Flash
A couple years after going viral for re-writing "Baby It's Cold Outside" in 2017, Lydia Liza got sober. And then she got writing. Not a lot of artists can wear the "teenage musical prodigy" hat and go on to find success as an adult, and not a lot of artists can write a smash novelty holiday song and go on to transcend the "viral sensation" label -- but with her first solo effort, Lydia Liza echoes Nick Drake, Jeff Buckley and Laura Marling with ease. Add a sprinkle of nostalgic pop-punk, and Liza creates a tasteful, familiar and expansive soundscape that keeps the listener hooked.
Lydia Liza has been featured on Vanity Fair, New York Times, People Magazine, 89.3 The Current, CNN, Bustle, Pitchfork, Billboard, CBC, NPR, BBC, Daily Mail, the NY Post; she has topped Spotify charts, she has been covered by Broadway stars, amateur YouTubers and everything in-between, and boasts over 6 million plays on Spotify. She has shared the stage with the likes of The Goo-Goo Dolls, Jake Bugg and Kimya Dawson. This debut record was a project on Kickstarter that raised $13,000. And though her viral re-write of a Christmas song caught the attention of an international audience, her real, authentic songwriting is bound to do the same thing.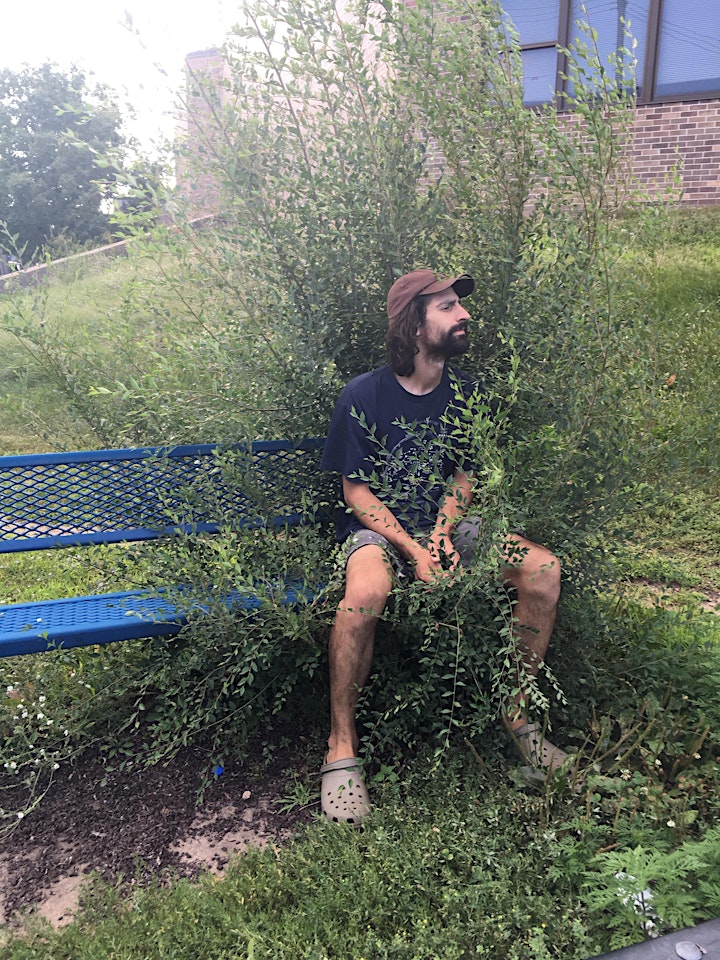 Sam Robertson, though primarily making paintings these days, is working on a novel called "The Great American Tragedy" This project is something far, far back on the back burner, as if his stove is a dozen rows of two. The upcoming book is comprised of short stories, designed to be read out loud, and they've been described as similar to his paintings, except with words instead of paint.

Sam Robertson will be reading from his forthcoming novel, "The Great American Tragedy."

Venue Information:
The Warming House
4001 Bryant Avenue South
Minneapolis, MN, 55409