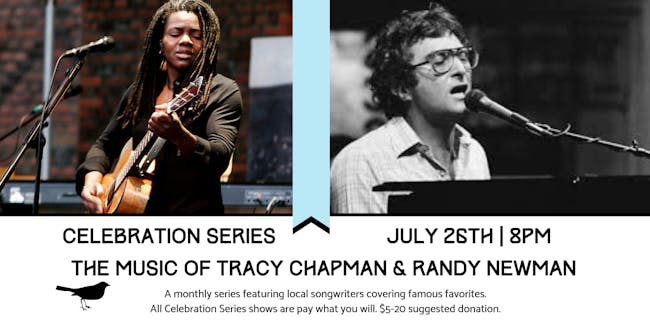 Celebration Series: The Music of Tracy Chapman & Randy Newman
Celebration Series: The Music of Tracy Chapman & Randy Newman at The Warming House 7/26/19
The Celebration Series celebrates singer/songwriters in our midst! Each month we honor a particular singer/songwriter or two by inviting a handful of local performers to play the honoree's songs onstage. This series, a fundraiser for The Warming House, happens with different honorees and different musicians every month. This month we celebrate Tracy Chapman & Randy Newman! This month's event will be hosted by Dan Rumsey, and performers will include Dan Rumsey, Alicia Kay, Karen Folman, Scott Zosel, Roy Holdren, John Seymour, and The She Shells (Thea Ennen & Lisa Kane)! Doors at 7:30, music at 8:00. Suggested donation is $5 - $20, and all proceeds go to support The Warming House, a tax-exempt music listening room.
Dan started out as a ukelele player at 3 yrs. old. He played the alto saxophone in grade school. Brother Tim started him out on guitar at 15. There was a piano around the house and Dan would mess around with it. He had a band in High School, The DRB (Dan Rumsey Band). Dan has had a lifelong appreciation and respect for pianos as he has toiled to play them and has rebuilt, repaired, and tuned them. Dan's brother Mark hooked him up on harmonica when Dan was in college for two years at UMMorris. Dan had a spot on the radio at UMMorris too, listening and learning about all types of music destined to be labelled "Americana". Dan has been in a few bands over the years: Mad Sparrows, Bound Band (w/Wilbur Cole), The Resonators, and Aunt Mae's Kitchen. Dan enjoys the energy of a band and also the subtle space of solo, duo, and trio combinations. Dan feels like he began to find his singing voice around 1997, after starting to do some street singing. He collected and adapted many songs before he started writing them. He has been blessed with much time, in the past for music. Not as much currently, but still hopeful that time will come around again and he will be waiting and ready. In the mean time, Dan enjoys playing solo and with Dan Rumsey & The Kombuchas (Sally Heinz & Bob Radspinner), The Rumsey Brothers (Tim & Dan), and The Rhythm Pups. TAKE IT EASY and keep the good vibes flowing. Music is bigger than any one of us. Do it for the cause of Mother Earth and the Human Beings. 3 CD's out on Dreamhorse Records: "How You Gonna Slow It Down" (2002), " I Wish" (2006), and "Rainbow Trail" (2017). Dan placed 1st in the River Falls Upper Midwest Songwriter Contest: April, 2016 and 3rd in 2015. He continues to perform around the Twin Cities and surrounding area, singing & playing guitar, piano, and harmonica in a soulful and bluesy style.

Alicia Kay
Alicia Kay wrote her first song and joined her first band over fifteen years ago. After two band experiences, she found she was hooked on singing and performing and started The Changeups in mid-2009 based on her songs. She's continued to improve her singing, songwriting and guitar playing craft and performs mostly with her band but also solo as well as singing with other acts.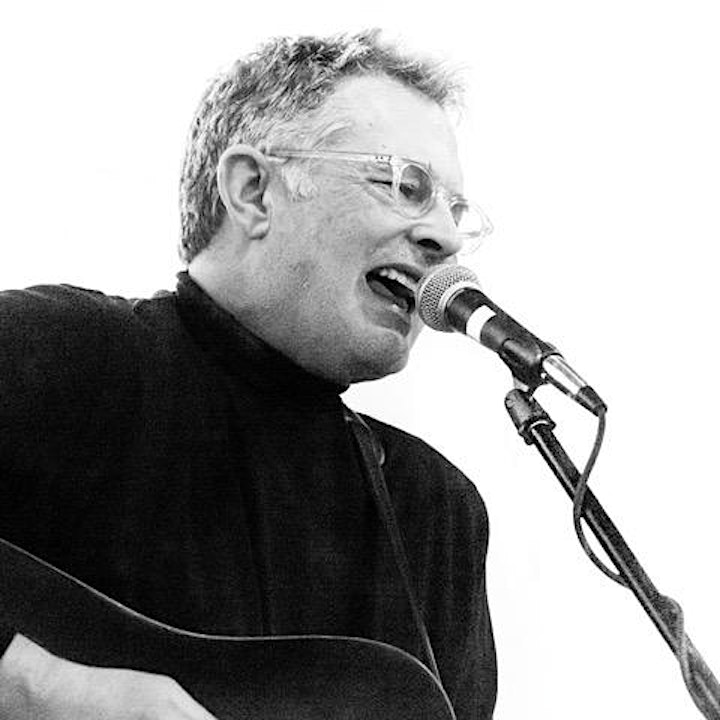 Scott Zosel
Scott Zosel grew up as a musician in the 1980s Minneapolis scene, cutting his teeth in original rock bands. Today, he successfully weaves rock, pop, country and Americana styles into his suitcase of original songs that he performs in solo shows at breweries and coffee shops in the Twin Cities. In the past year, he formed his alt-rock band, the Crooked Num8ers, that began performing live shows and recording his original songs. His repertoire is a mixed bag, not genre specific, but Influenced by artists such as Joe Henry, Jeff Tweedy, Patty Smith, Ryan Adams, Liz Phair, even John Lennon.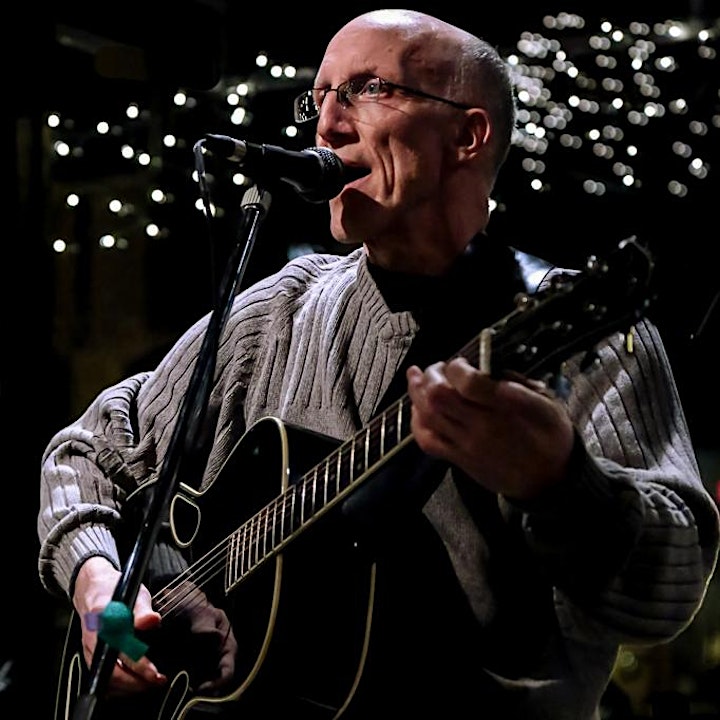 John Seymour
After living the better part of first twenty-five years in two small cities on either side of the South Dakota / Minnesota border, I have since lived, worked and helped raise a family in Minneapolis. Since late 2010 my guitar and I have been performing my original songs around the Twin Cities at a variety of venues and in the open mic circuit. We recorded a 3-song EP, Live at Flowers Studio, with the help of Rick Nair on drums and Michael Gold on bass. Those songs are available for listening at soundcloud.com/johnseymourmusic. It's been a delight to be one of the regular hosts of the Thursday night open mic at the Riverview Café for a number of years now. In describing my music the following word cartoon comes to mind: "prairie singer/songwriter meets boogie woogie and walks into a bar with a few jazz chords". They are story songs, songs of love for the beautiful messes and moments we find ourselves in. You could also reasonably say there's a fair amount of landscape in a number of them.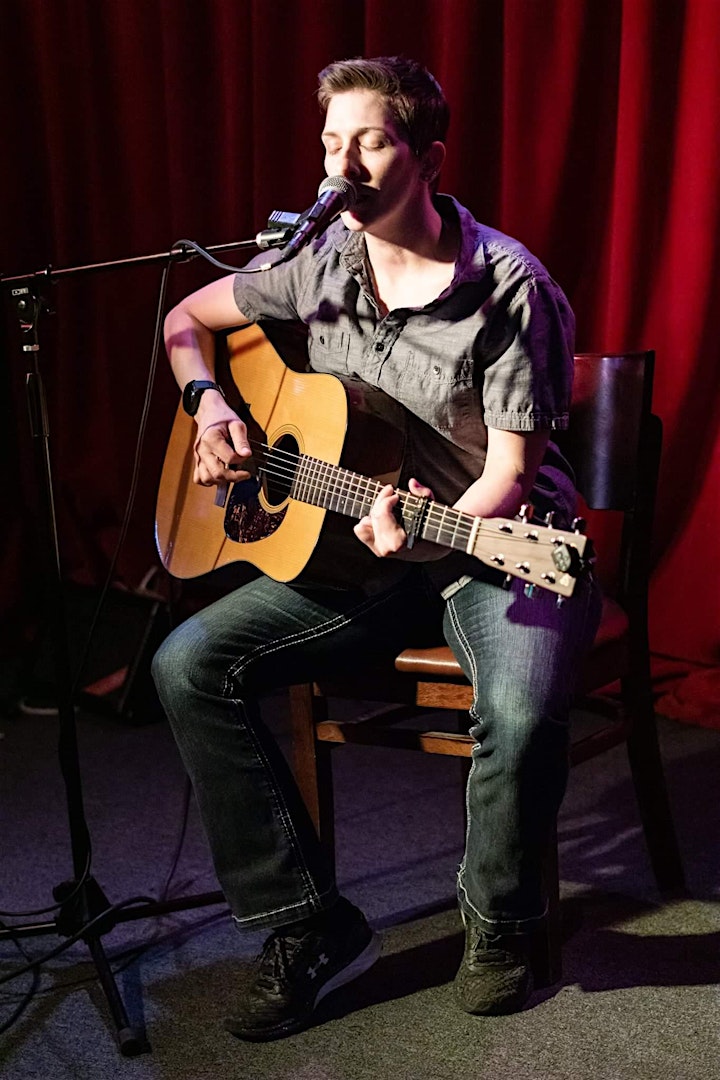 Karen Folman
Singer-Songwriter, Open Mic Host, Performing Artist, Group Facilitator, and Community Organizer.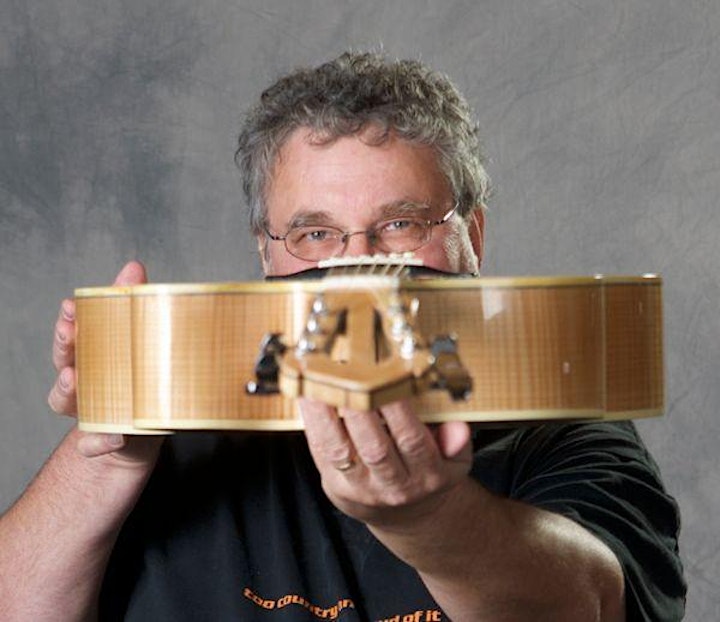 Roy Holdren
A finalist in both the John Lennon and CMT/NSAI song contests, and with over twenty independent artist cuts of his songs, Roy Holdren has been honing his craft as a songwriter since the last millennium. He commutes regularly between his home in Minnesota and Nashville to write and pitch songs. As he likes to say, "I don't have any major cuts but I have some pretty good bruises". He is also a coordinator for the Twin Cities Chapter of the Nashville Songwriters Association International.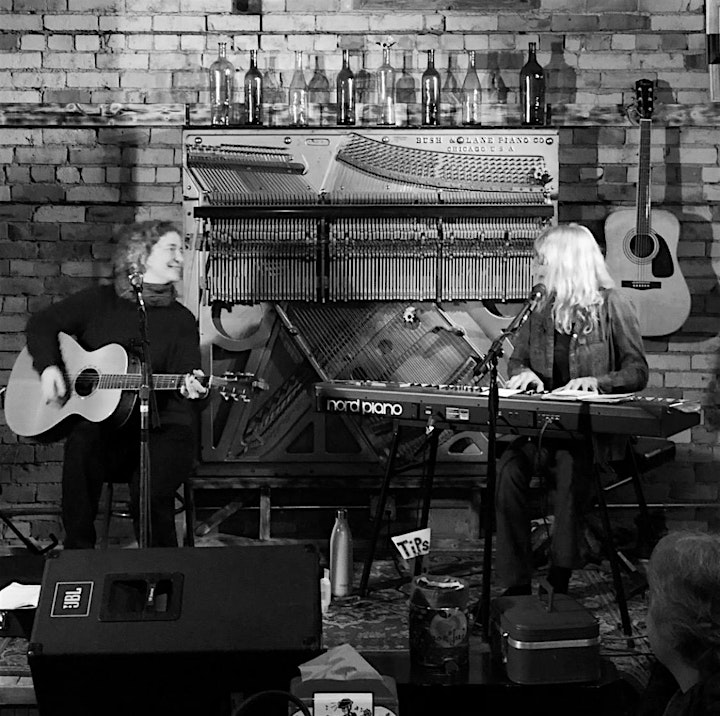 Venue Information:
The Warming House
4001 Bryant Avenue South
Minneapolis, MN, 55409