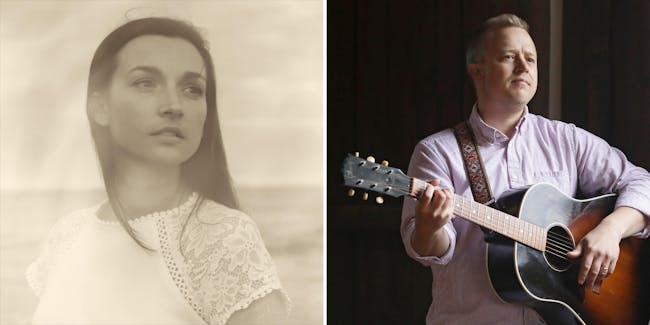 Carrellee - Album Release Show w/ Thomas Kivi 2/15/20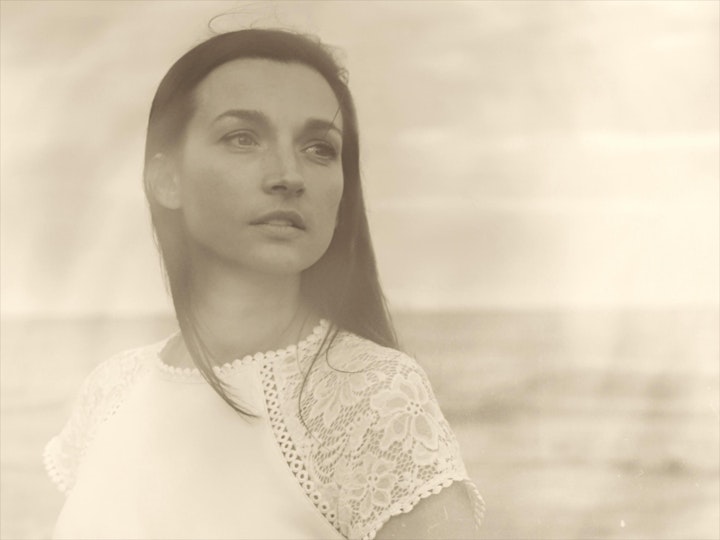 Wading in the gray waters between dream and reality, Carrellee's debut LP, Once There Was, unfolds much like a river's journey to the sea. The 12-track epic chronicles the songwriter's movement down river--a decade of songwriting, touring, and living, from Minneapolis, to St. louis (St. Louis), before returning to her home state of Wisconsin (Old Wisconsin) and adopting a name that honors the women in her family tree—her grandmother Carrell and mother Lee. While deeply personal, the lyrics fleetingly take on the songwriter's experience working as an art therapist in a psychiatric setting, and draw inspiration spanning genres and decades (Emmylou Harris, Etta James, Neil Young, Angel Olsen, Iron & Wine).
Once There Was will be released on streaming platforms on February 14, 2020.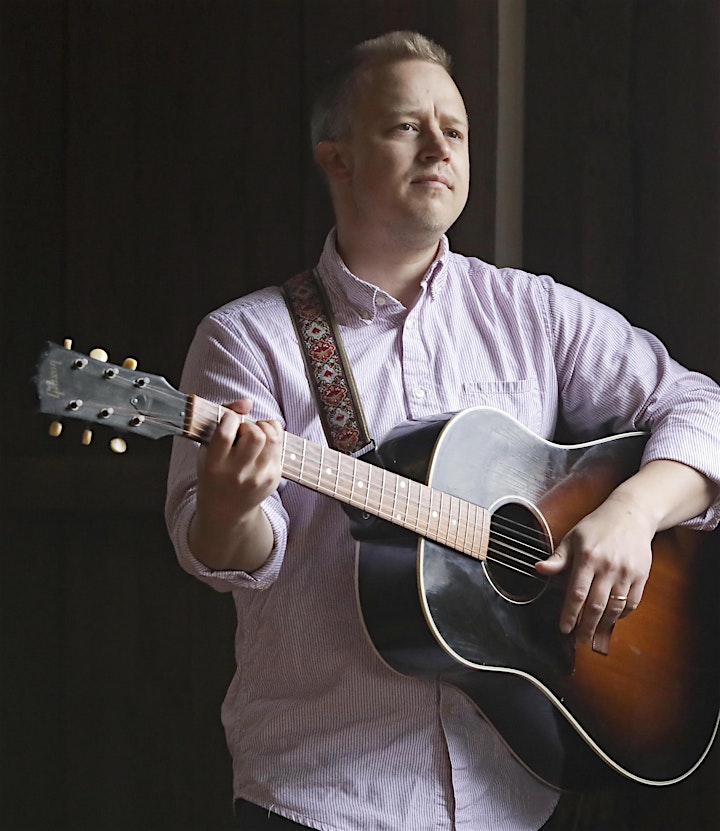 Thomas Kivi

Thomas Kivi is a singer-songwriter from the Upper Midwest whose poignant lyrics drift down a muddy river of acoustic sound--blending older folk, country, blues, and bluegrass influences into a rhythmic, reflective Americana sound all his own. Although a lefty, Kivi taught himself to pick songs by Bob Dylan, Hank Williams, Townes Van Zandt, and Gram Parsons on a right-handed guitar flipped upside-down, an unusual technique but not without precedent (for example, Elizabeth Cotten and Albert King). Kivi started performing in the Minneapolis/St Paul, MN, music scene in the fall of 2008. His Americana debut LP, Crying Child (2011), was released to local acclaim. The song "Stained Glass" featured on the playlists of 89.3 The Current, while the album made City Pages runners-up list for "Best Minnesota Albums of 2011." His music was compared to Midwestern songwriters such as Jeff Tweedy, Conor Oberst, Bon Iver and Dead Man Winter. National audiences also caught wind. The song Bridalveil Falls was reviewed by Craig Shelbourne at CMT as "one of the saddest songs I've heard this year and perhaps the prettiest," while the song Anything (Whistling Song) was placed in a 2017 episode of the CBS primetime television show Salvation. Since the Crying Child release, Kivi has released an EP titled Thomas Kivi and the Immigrants (2013) and a full-length duo record titled Cornucopia (2015) with songwriter Sarah Pray, contributing vocals and guitar to her forthcoming Carrellee release. A new album is slowly but surely in the works.

Venue Information:
The Warming House
4001 Bryant Avenue South
Minneapolis, MN, 55409