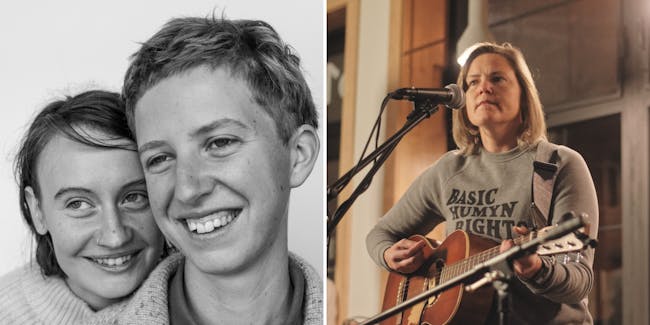 Bad Posture Club, Jerrika Mighelle at The Warming House 3/28/20
Click here to tune-in on Zoom!
No ticketed needed - Donation encouraged!
PayPal - info@thewarminghouse.com
Venmo - TheWarmingHouse
We chose Zoom for this show to create a community feel. You can leave your camera on so we can see your face and enjoy your company or you can turn your camera off and just listen!
...
All of our online shows and community events during these times will be by donation. We will post the event links on our website and on Facebook. Donations can be made through PayPal, Venmo. We encourage you to watch even if you can't make a donation. All proceeds will be split 80/20 in the artists' favor.
We are grateful to have this opportunity to partner with musicians to bring you great songs and community. Stay well, stay safe, stay home and we'll see you soon!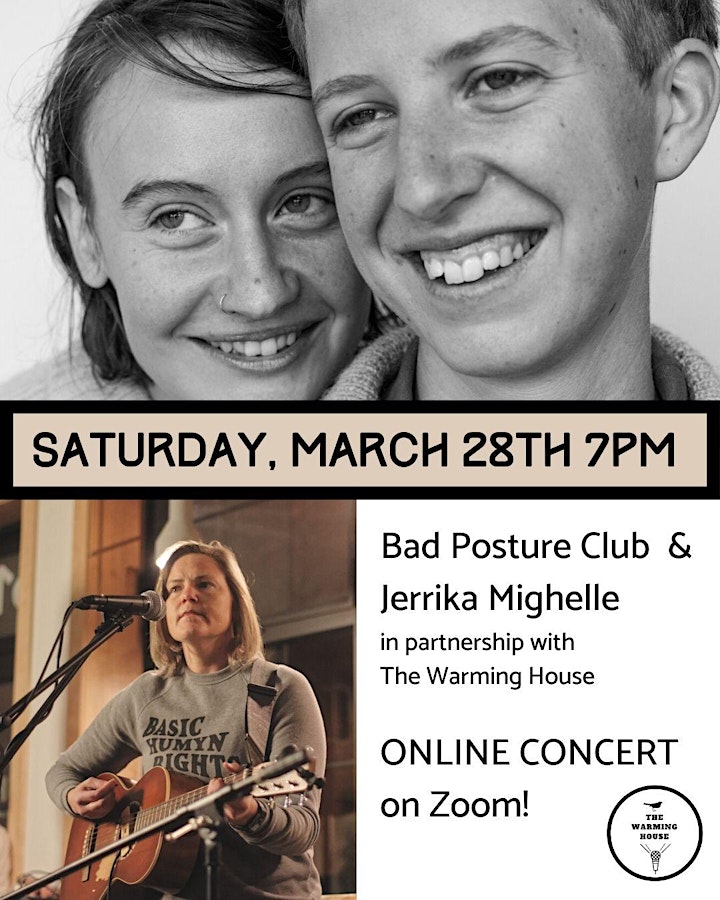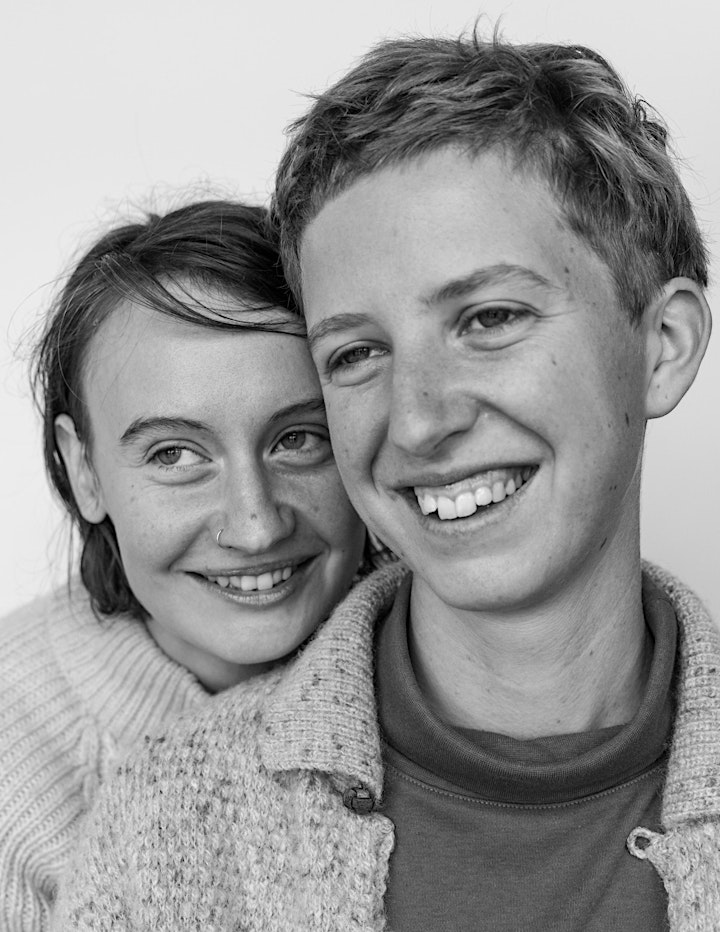 Bad Posture Club is the Minneapolis-based folk duo Maren Day and Morgan Kavanagh. With banjo, guitar, and unique vocal harmony they craft original music and reinterpret traditional folk songs. Intimate, simple and emotive, their music invites togetherness in song.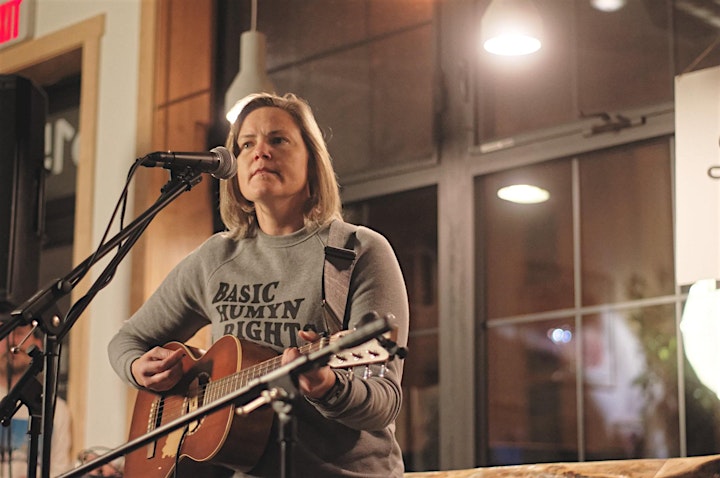 Wisconsin singer/songwriter Jerrika Mighelle, formerly of sister folk trio QuinnElizabeth, released her first solo album "Like the Sea" in January of 2017. This album has been described as a weighty and atmospheric gem, rife with raw emotions and existential longing. She toured regionally for a year and a half gaining attention for her haunting vocals and charming stage presence. Jerrika's tunes have been featured on radio stations across the region including Eau Claire's own Converge Radio, and NPR's Simply Folk. She is currently working on finishing her second studio album, recording with Evan Middlesworth at Pine Hollow Studios. Also, she can be heard every Thursday at 5 pm on 99.9 Converge Radio as she hosts her own women centric radio show called "Tunes From the Womb".

Venue Information:
The Warming House
4001 Bryant Avenue South
Minneapolis, MN, 55409