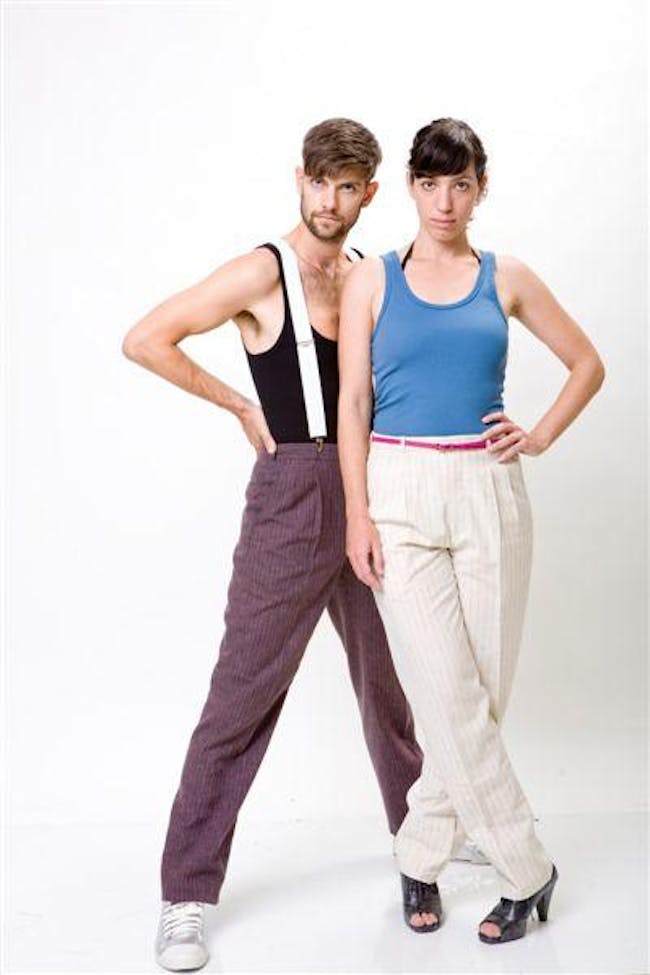 Anat Spiegel, Thomas Myrmel (NL/IL) at The Warming House 9/28/19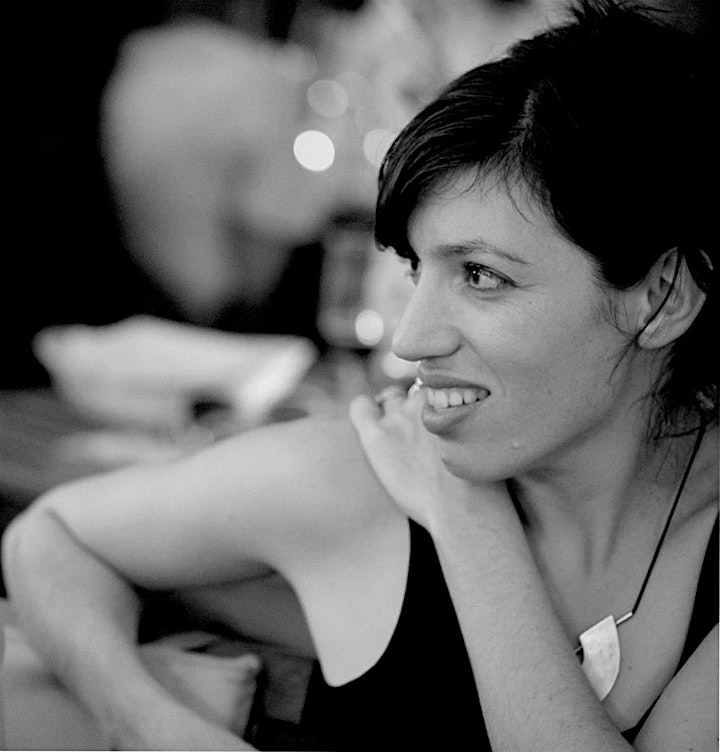 Anat Spiegel, Thomas Myrmel (NL/IL)
Following sporadic performances in Minneapolis over the last 15 years, songsmiths Anat Spiegel and Thomas Myrmel (previously under the guise of Controllar) are happy to call Minneapolis their new home! As the dust from our intercontinental transition settles, we look forward to share our most recent solo projects with you:
Temporary Palaces - Anat Spiegel
'Temporary Palaces: The Incomplete Songbook of Robert Montgomery', is a song cycle for voice, harmonium and electric guitar based on the iconic textual artworks of Robert Montgomery. Through drones and incantations, Spiegel strips down the relationship between text and melody to its core, revealing an emotional mantra for the 21st century.
Anat Spiegel is a Dutch- Israeli composer and performer of new music, experimental opera and song. Guided by her mesmerizing vocals, her works chart the endless expressions of the human voice, exploring a broad range of musical influences from jazz, folk, and indie rock to classical contemporary music. The result is a beautiful and haunting song which shifts between the theatrical and the personal, the tender and the forceful.
A place called home - Thomas Myrmel
After years of consistent collaboration as composer for opera, dance, performance art and his electronic rock band Controllar, Thomas has undergone a distinct transition. Having returned to his place of birth after 20 years residing in Europe, he is now in the midst of preparing a new album cataloguing the sensations, thoughts and feelings which accompany such a transition. A selection of these impressions will be performed at the Warming House accompanied by Trombone, electronics, Ukulele, guitar and more!
Thomas Myrmel (NL/USA) is a composer, performer and multifaceted artist, using the techniques he acquired while studying composition at Conservatories in Rennes (FR) Chicago (USA) and Amsterdam (NL) to create a broad range of sonic art: from music theater to autonomous music. His works have been performed at festivals throughout Europe, the middle east, the USA and Japan.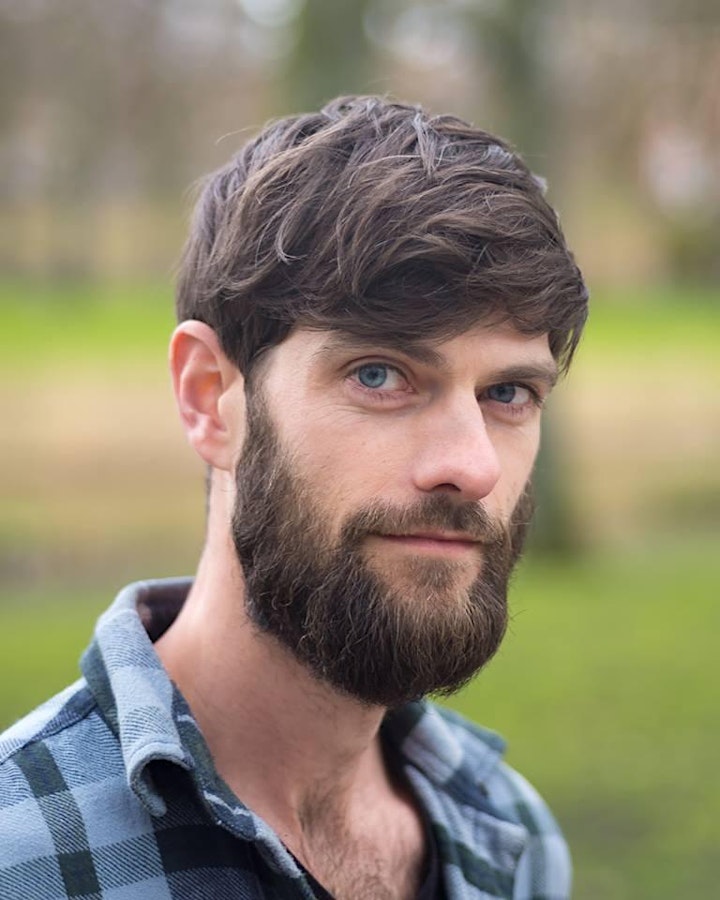 Venue Information:
The Warming House
4001 Bryant Avenue South
Minneapolis, MN, 55409